Troncones is the Beach you are looking for
Troncones, known as Playa Troncones or Troncones Beach offers miles of sandy beaches stretching along the Pacific coast set against palm trees and gorgeous mountain views. The Troncones area is known for surfing and sport fishing, but you don't have to enjoy water sports to find something to do here. Walk along the beach at sunset, go for a horseback ride, release newly hatched sea turtles, check out the tidepools, or just lounge in a hammock under a palapa with a cool drink and a good book. There is something for everyone in Troncones.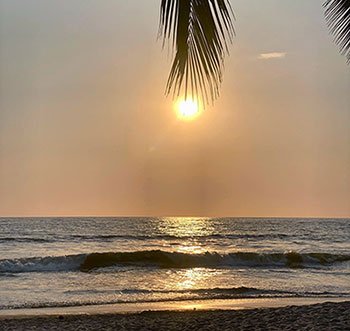 Trocones is the right mix of sleepy beach town and things to do
General Information
Aenean cursus fermentum euismod. Cras sodales nibh sed egestas adipiscing. Vestibulum sit amet eros sapien. Vestibulum quis dapibus sem. Fusce a lacinia nisl. Mauris sagittis egestas justo. Praesent tempus quis nibh nec imperdiet.